Isabel Martorell
Senior Litigation Management Lawyer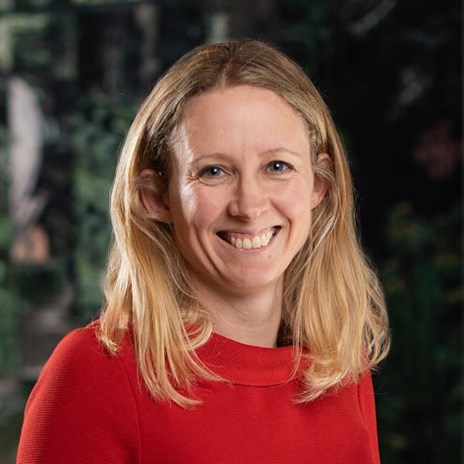 Senior Litigation Management Lawyer
Isabel is responsible for the Case Management Unit which supports the litigation group, ensuring that cases are run as efficiently and effectively as possible.
Isabel is a former partner of a boutique litigation firm with over 20 years' experience of dispute resolution, and is now responsible for the Macfarlanes' Case Management Unit, a dedicated litigation support team.
The CMU has particular responsibility for eDisclosure, which is undertaken by specialist colleagues within the CMU in partnership with leading eDiscovery providers, as well as providing general trial support. Isabel also advises on the substantive and procedural laws on disclosure and privilege, and investigates innovative litigation technology.
Isabel is involved in providing pro bono advice to clients of the St Hilda's Legal Advice Clinic in Shoreditch and via the 'Free Legal Answers' platform run by the LawWorks charity. She is a member of the firm's environmental, social and governance (ESG) working group, with particular focus on devising initiatives to reduce the carbon footprint of the firm's litigation practice.