Jeremy McCallum
Head of Tax Risk Management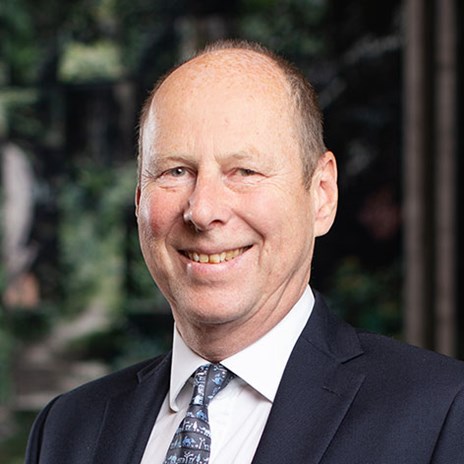 Head of Tax Risk Management
Jeremy is head of tax risk management.
He focuses on DAC6 compliance, CCO and a range of other tax risk areas of interest to our clients, including tax function operational matters, policies and procedures, outsourcing and supply chain, and governance.
Jeremy joined Macfarlanes from one of the Big Four accounting firms, where he had been a financial services tax partner and, latterly, risk director. 
Prior to that Jeremy held positions as a law firm tax partner, European tax counsel for Morgan Stanley and UK legal counsel for Credit Lyonnais.