Clare Wilson
Senior Knowledge Lawyer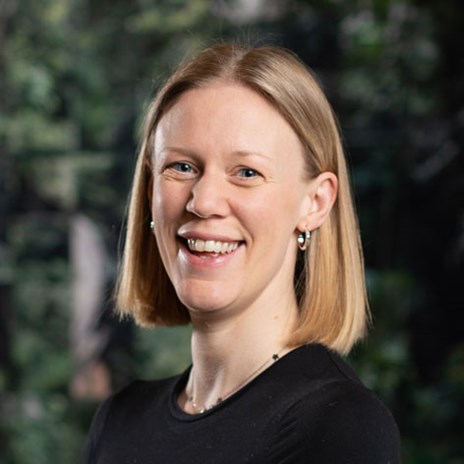 Clare has particular experience in cross-border matters, including assisting with the implementation of planning and advising on related UK tax issues. In a probate context, she has also advised on the administration of high-value and complex estates.
Since 2017, Clare has taken on a role as a senior knowledge lawyer, keeping fee earners abreast of legal and other relevant developments, running training seminars and maintaining the group's internal know how system.
In 2012, Clare spent six months on secondment with the high-net-worth team of a private bank based in London.