Events
We run a series of events including law fairs, dinners and presentations. Our events offer you the opportunity to find out more about Macfarlanes and meet some of the graduates who have trained with us. Please check this page regularly for any upcoming events over the next few months.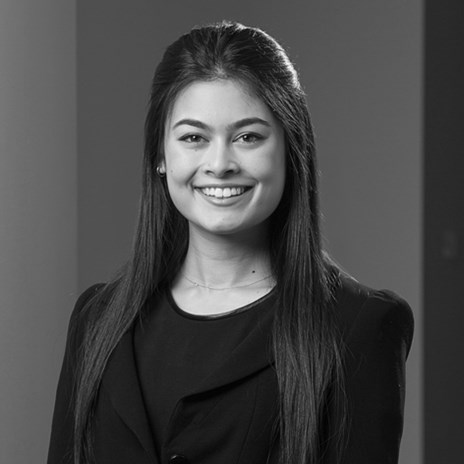 Sheila Dines
Trainee Solicitor, Private Client
"It was an honour to attend the KCL Annual Workshop and the "Meet the Trainees Event". Unsurprisingly, the questions students asked were all too familiar and echoed many of the questions my former third-year self had."
Read Sheila's profile