Events
We run a series of events including law fairs, dinners and presentations. Our events offer you the opportunity to find out more about Macfarlanes and meet some of the graduates who have trained with us. Please check this page regularly for any upcoming events over the next few months.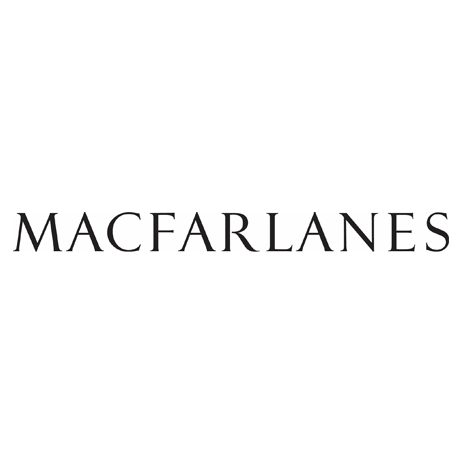 City Law Presentation
Macfarlanes, 20 Cursitor Street, London, EC4A 1LT

, 16 January 2019
Time - 5.00pm onwards. Registration for this event has now closed.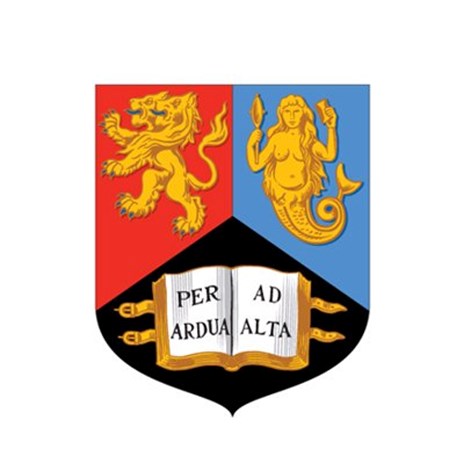 University of Birmingham Skills Session
Birmingham University Campus, TBC

, 21 January 2019
4pm onwards. Join us for a skills session from one of our Banking and Finance partners. This event is open to law and non-law students studying at the University of Birmingham.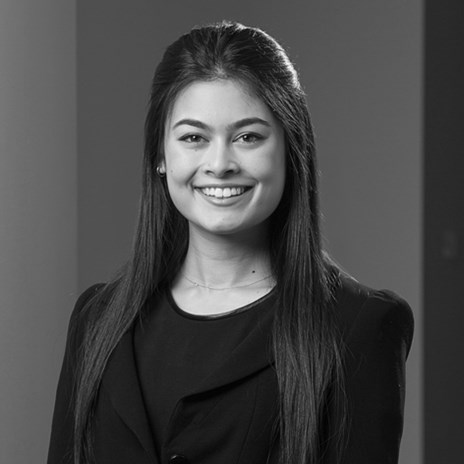 Sheila Dines
Trainee Solicitor, Private Client
"It was an honour to attend the KCL Annual Workshop and the "Meet the Trainees Event". Unsurprisingly, the questions students asked were all too familiar and echoed many of the questions my former third-year self had."
Read Sheila's profile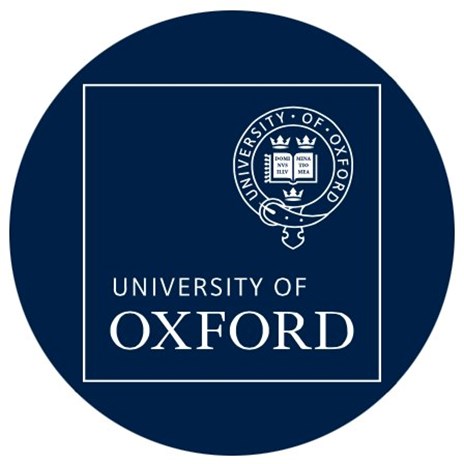 University of Oxford Law Society: Anatomy of a Deal
Oxford, TBC

, 23 January 2019
6pm onwards. Join us to hear about the "Anatomy of a Deal" from one of our Corporate M&A Partners. This event is for Oxford University Law Society members.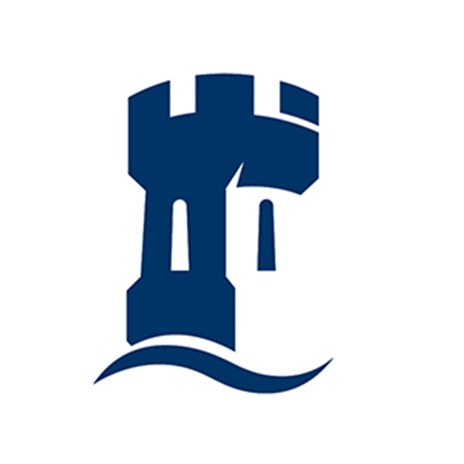 The life of a Trainee Solicitor
Room A2. LASS, University of Nottingham

, 28 January 2019
Please join us to hear about life as a trainee solicitor at Macfarlanes together with information and advice on applying for vacation schemes and training contracts. The talk will be followed by networking, allowing you to meet our trainees and graduate recruitment. The event is open to students from both law and non-law degrees at University of Nottingham.
Click here to register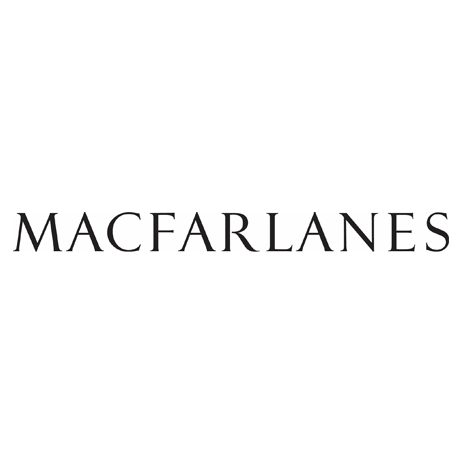 Dinner with the Senior Partner
Macfarlanes, 20 Cursitor Street, London, EC4A 1LT

, 25 February 2019
Time 6.30pm. This is an exclusive opportunity to meet our senior partner Charles Martin. You will have the chance to speak informally to Charles and some of our partners about a career in City Law and what life at Macfarlanes entails. The dinner will be of interest to anyone looking to apply to Macfarlanes for a training contract. You will need to be in at least your penultimate year of university. Places are limited. If you would like to attend please apply by emailing your CV and cover letter addressed to Catherine Morgan-Guest, Graduate Recruitment Manager to gradrec@macfarlanes.com by Wednesday 20 February. Your cover letter should state why you are interested in a career in law at Macfarlanes.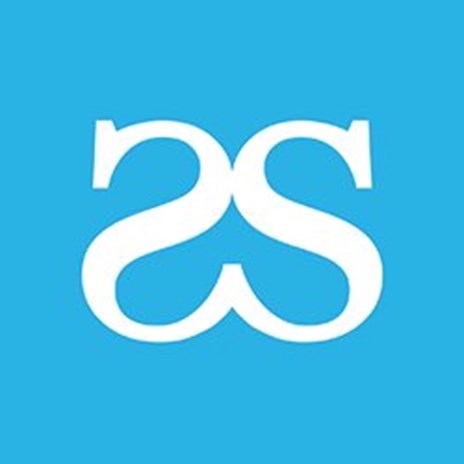 Macfarlanes - Aspiring Solicitors Open Day
Macfarlanes, 20 Cursitor Street, London, EC4A 1LT

, 06 March 2019
This event is open to Aspiring Solicitors members looking to apply for a training contract. The day will include an introduction to the firm, an application skills session with our graduate recruitment team, a mock assessment exercise and the opportunity to meet trainees, solicitors and partners from around the firm.
Visit the Aspiring Solicitors website for further details and to apply.