Elizabeth Preston-Whyte
Senior associate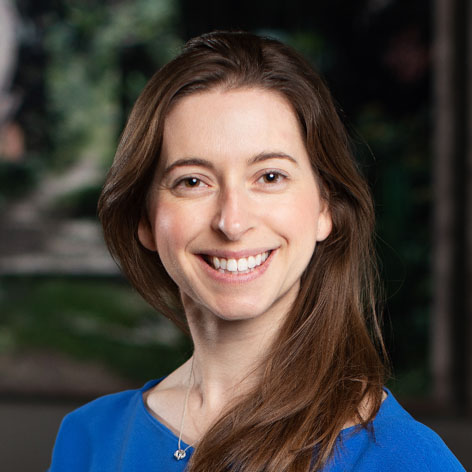 Elizabeth has a commercial litigation and arbitration practice that encompasses disputes involving complex financial products, construction and engineering disputes, general commercial disputes, renewable energy disputes (contentious insolvency matters), rail industry disputes and advising on private international law.
Elizabeth has worked on a broad range of complex domestic and international disputes and has acted for clients in the High Court and in arbitration. She also advises clients in relation to adjudication and mediation.
She has particular expertise in disputes involving complex financial and mathematical models. She has advised the joint special administrators of a forex trading company in successfully mediating a disputed client money claim that involved the company's trading model and application of fees, and acted for a train operating company in an arbitration concerning the financial model for its franchise and the recovery of costs. While on secondment as a trainee at a leading global bank, she successfully defended the bank in a complaint before the Financial Ombudsman Service involving a niche area of tax law.
Elizabeth has spent six months working as a judicial assistant to the Competition Tribunal in South Africa. She is a qualified Solicitor-Advocate.