Applications for the first year insight scheme will open on Monday 25 September 2023.
Scheme dates
During the week, you take part in:
a negotiation exercise;
an application skills workshop;
a group project;
lunch with associates and trainees;
speed networking with all our practice areas; and
work shadowing a trainee.
The application skills workshop walks you through our application form. Our early legal careers team also provide you with their top tips for success. Shadowing a trainee offers invaluable experience, and you get to see first-hand the work that goes on in a practice area. You may sit in on a conference call, help with research or look through a draft agreement.
The insight scheme is a good first step towards the vacation scheme and the training programme. You leave having had a real behind-the-scenes experience of working at a commercial law firm.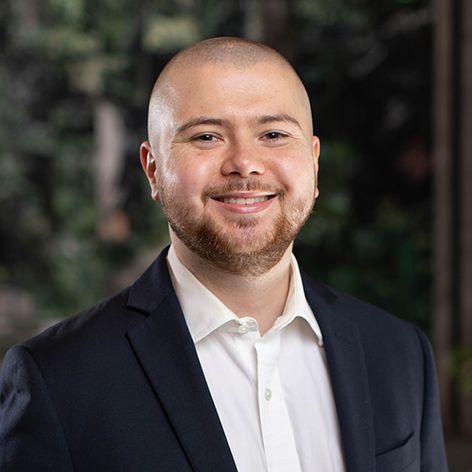 It was the exposure to real work and to associates across practice areas and at different levels at Macfarlanes that really impressed me.