You get hands-on experience enabling you to develop a real understanding of the firm's culture and our work. You may draft a letter to a client, then work through it with an associate or trainee. You may research a pressing issue on a live piece of work. Or, you may sit in on a client meeting. In between, you carry out a mock transaction that runs throughout the two weeks.
Applications for our 2023 vacation schemes have now closed. 
Scheme dates
Spring vacation scheme: Tuesday 11 April to Friday 21 April 2023
Summer vacation scheme one: Monday 26 June to Friday 7 July 2023
Summer vacation scheme two: Monday 10 July to Friday 21 July 2023
Away from the work, the scheme has a strong social component. This includes socials with trainees or lunch with partners and other associates, as well as lots of conversations with people who work in various parts of the firm.
During your two weeks at the firm, you take part in:
a mock transaction negotiation with your fellow vacation scheme participants;
introductory sessions to a variety of our practice areas;
sessions exploring our business development and international strategies;
speed networking with our employee network groups and an introductory session with the inclusion and CSR team;
multiple networking opportunities with partners, associates, trainees and other representatives from across the firm;
a one to one meeting with a senior associate to talk about work beyond being a trainee;
evening social events with your fellow vacation scheme participants, trainees and the early legal careers team; and
work shadowing with a trainee in two separate practice areas.
In the second week you are assessed for the training programme.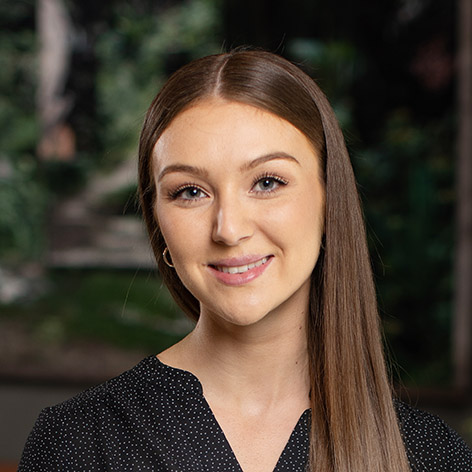 It was emphasised throughout the scheme that this was a two-way process, so we were given the opportunity and space to decide if Macfarlanes was truly the right firm for us.