The programme has been developed by our early legal careers and lawtech teams, and all tasks have been modelled on real work and created by our associates and trainee solicitors. You can experience work from our corporate and M&A, finance, litigation and private client teams.
We've created this programme because we wanted to make early careers opportunities at City firms more accessible to all, regardless of location and background. We appreciate that it can often be difficult to pursue vacation schemes or first year insight schemes, particularly if you have other commitments and cannot easily spend two weeks in London away from these responsibilities.
In addition to the mock trainee tasks, you will be able to find out more about our practice areas and the culture at Macfarlanes.
What should I do once I've completed the Macfarlanes trainee experience?
The app is available for download in the Apple App Store, on Google Play or you can access in a desktop browser.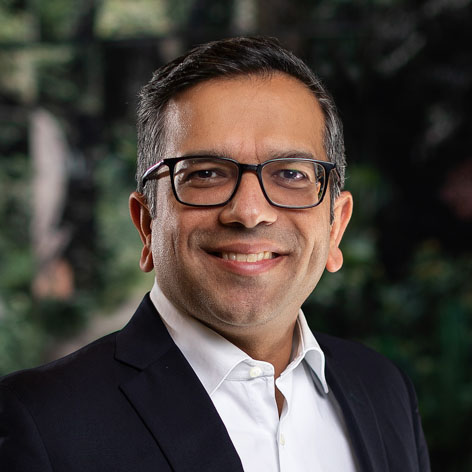 Given the superb effort across the firm to create bespoke tasks for our virtual vacation schemes, and the concerns that many of us have around the negative impact of lockdowns upon access to the legal profession, I am pleased that we can give anyone who wants it a sense for what the job might entail and how a lawyer has to think. It's fantastic that, through the use of technology, firms can open the gates to the 'playing field' wide open and enable people from all backgrounds to have the chance to see at least some of what those who gain a place on a vacation scheme can experience. We are hopeful that this approach will better prepare candidates for success when applying for a training contract at the firm of their choice