We want to find and recruit the most talented people to become the future of our firm. The Macfarlanes training scholarship has been designed to tackle the socio-economic barriers that discourage talented students from joining the legal profession.
The firm will support three Brunel law students annually – known as Macfarlanes training scholars – through a fully-funded programme from the first year of their law degree onwards.
The firm will cover the full cost of university tuition fees, alongside paid work experience, a paid placement year at the firm, and mentoring from senior lawyers throughout. This significantly reduces the financial burden faced by many socially-mobile graduates when they enter the workplace and gives participants the opportunity to develop their legal knowledge and skills, while building their networks in the profession.
Key dates
Applications are now open - apply now
Applications close Friday 24 February 2023
Eligibility
The Macfarlanes training scholarship is open to first year LLB law students (on either the three- or four-year programme) who meet the firm's social mobility criteria, as set out in Rare Recruitment's contextual recruitment system. The criteria include:
lower socioeconomic background; and/or
receipt of Free School Meals/Pupil Premium; and/or
first-generation university student; and/or
state-educated; and/or
care-experienced status; and/or
refugee/asylum-seeker status.
Structure
The scholarship lasts for the duration of a scholar's degree programme. Scholars are selected during their first year of study and are assigned a mentor – who is a senior fee earner at the firm – from the first day of their scholarship. Scholars are mentored throughout their degree and beyond.
In the summer between first and second year, scholars join us for six weeks' paid work experience. In their third year of study, scholars undertake a paid placement year at the firm. Some or all of the placement year will count towards qualifying work experience (QWE), and scholars will be mentored throughout the placement year to help them get the most out of the experience.
After the placement year and graduation, the hope is for all of our scholars to sit the SQE and join our trainee cohort.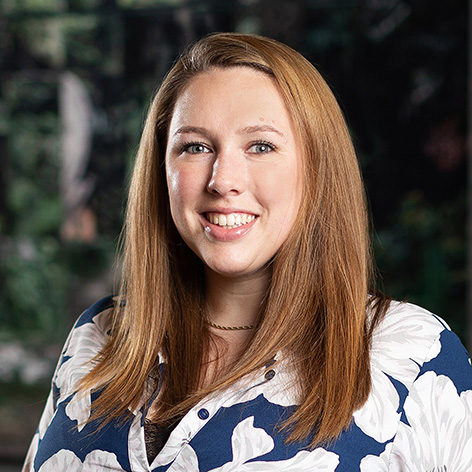 We are very excited to be announcing these initiatives which will help to ensure that the talented students of today become the leading lawyers of the future.